Seafood Night (Monday) At Our PEI Cottage Resort
If you are a seafood lover, you will love Seafood Night at our PEI resort Lord's Seaside Cottages! Why? Well, every Monday night during the summer months, we have a seafood feast for our guests to enjoy. The meal starts at 6:30 p.m., so make sure you're not late.
If you're not familiar with lobster, please know that it is one of the most delectable foods you can ever eat. In fact, about 10% of the North American lobster comes from PEI. Trust me when I say that when it comes to seafood in Prince Edward Island, our fishermen have been working hard for over 150 years to bring us these tasty crustaceans thank you fishermen! And as a guest of Lord's Seaside Cottages, you're going to be able to reap the benefits of their hard work right here at our PEI resort every Monday night!
Each guest who takes part in Seafood night will receive:
1.5 lb of lobster
1lb of mussels
Potato salad
Wine
Desert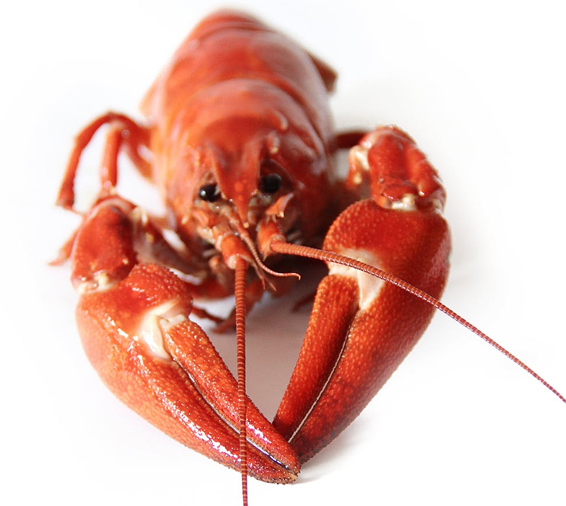 WHERE DO YOU PURCHASE THE SEAFOOD FROM?
We supply our guests with fresh PEI seafood that is purchased from a local supplier Captain Cooks Seafood in Borden-Carleton, PEI. They offer a variety of fresh seafood including lobsters, mussels, clams, fish and more! All their seafood is fresh it hasn't been frozen, so it tastes heavenly!
DO YOU PREPARE THE SEAFOOD AT YOUR PEI RESORT?
The lobster and mussels (and salad/desert) are prepared at our cottage resort in PEI. Although lobster can be grilled or steamed, we prefer to boil our seafood. If you're curious to learn about the various ways that lobster can be prepared, feel free to visit this website where they explain it all:
https://lobsterpei.ca/how-to-cook-pei-lobster/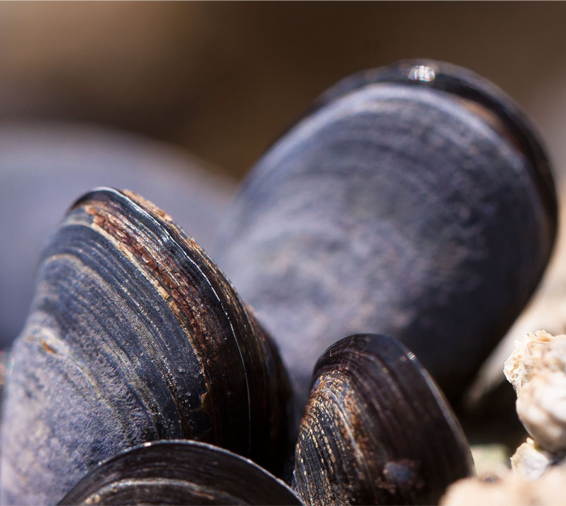 '' WHERE ON THE PEI RESORT DO WE EAT DINNER?
The dining area at Lord's Seaside Cottages is very casual so don't worry about dressing up and being fancy. In fact, we setup a very large outdoor tent shade, and our tables and chairs are placed underneath it so you aren't bothered by the sun while you eat. The dining tent is situated by the office, so you definitely can't miss it. Inside the tent shade, you will find about 7 tables, each with 4 chairs. You will feel right at home during our Seafood Night festivities! You and your family or friends can join us all for seafood night and socialize with other guests! Of course, you're free to take your seafood plate back to your cottage too . Whatever you're most comfortable with.
DO I NEED TO BRING ANYTHING WITH ME?
You don't have to bring anything with you to Seafood Night. When the clock hits 6:30 pm, just head over to the dining area, located under the shade tent beside our office. We also supply you with plates, utensils and everything you need to enjoy your meal.
HOW DO I SIGN UP FOR SEAFOOD NIGHT?
Well, the first thing you'll want to do is register for Seafood Night. You can do this by contacting us directly at
elayne@lordsseasidecottages.com, or you can fill out the form at the bottom of this page. We require all guests to register in advance, otherwise, we won't have enough seafood for everyone. We definitely wouldn't want that to happen !!!!
HOW MUCH DOES IT COST?
The cost to take part in Seafood Night is $50 per person. This payment covers your entire meal consisting of lobster, mussels, potato salad, desert and wine!
WHAT HAPPENS IF I DON'T LIKE SEAFOOD?
In the event you or one of the people in your party don't like seafood, they can still join in the fun! We offer another tasty meal which consists of:
Spaghetti with homemade sauce
Tomatoes from the garden
Melted cheese on top
Garlic bread topped with real bacon!
This meal costs $17.